Thomas Group Property Management offers a quality, boutique rental services experience for prospective owners and tenants.

Operating within family values, our team is comprised of top customer service professionals and Realtors® with the highest standard of ethics.

Our mission is to raise the standard while relieving the stress generally associated with property management.

A DIRECT POINT OF CONTACT
Our Property Manager, Vincent Hampton, and his team are very hands on so that you can be hands off whether you are a local or a long distance rental property owner.

POWERED BY THOMAS GROUP REALTY
Backed by the top-rated boutique real estate brokerage in Gainesville with a network of licensed and experienced Realtors®, we would love to put our trusted family name & team to work for you!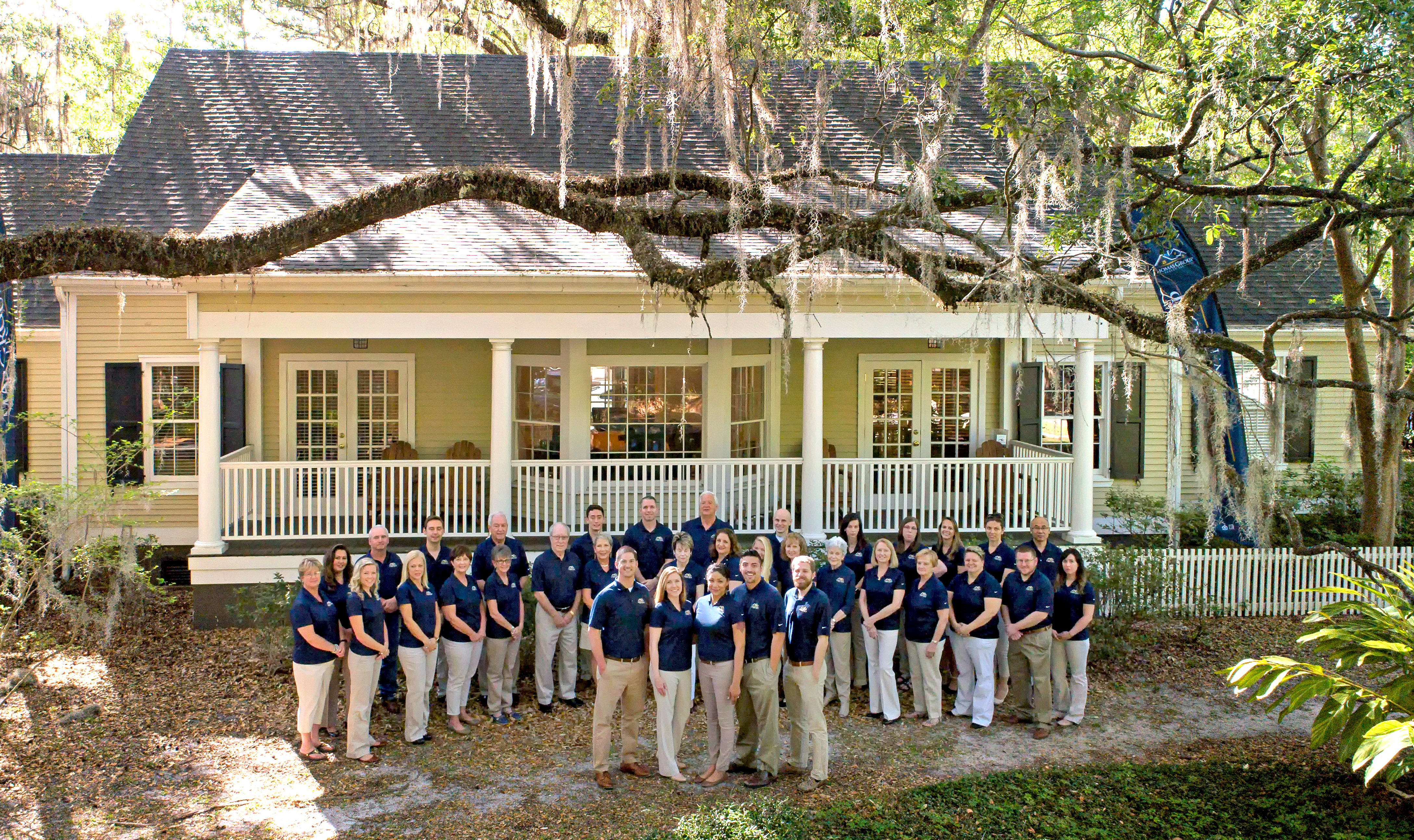 SUPERIOR MAINTENANCE
We employ insured & licensed professionals to work on all of our managed properties – the maintenance of your home, commercial or condo rental property is time and cost efficient!


PROACTIVE NOT REACTIVE
We thoroughly screen all prospective tenants and provide detailed move in/out inspection reports so that your property is returned to you just as it was received.


HAPPY TENANTS = LONGER LEASES
The same care we extend to our owners we extend to our tenants. We understand that we are a direct representation of each party – we respect our client relationships and do our best to represent both parties throughout the process. In the rare event that things do not go as planned we face all challenges with solutions, not excuses.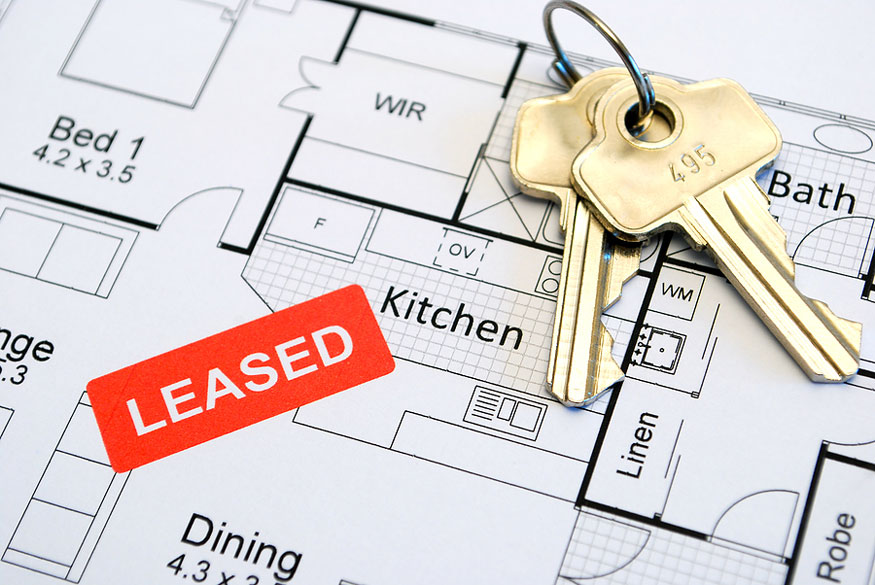 Input your contact info below and you will be contacted by one of our associates shortly for your FREE property valuation!

Please include your address in the 'comments/questions section'.

We look forward to working with you!