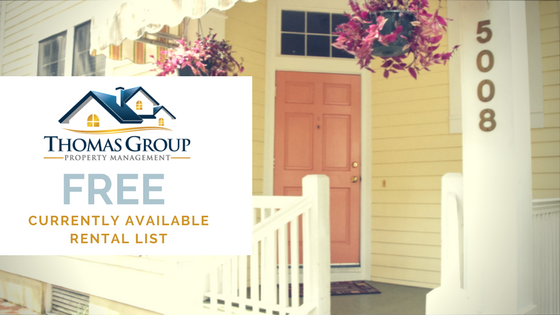 Receive a list of rental listings for houses, apartments, townhomes and condominiums in your neighborhood – reports Include prices, property & neighborhood info.

No longer waste precious time viewing properties on websites with outdated information. Enter your contact information below for your free list of ALL the available rentals in the Gainesville Multiple listing service!
In the 'comments' section please include your desired property size, price range and area.