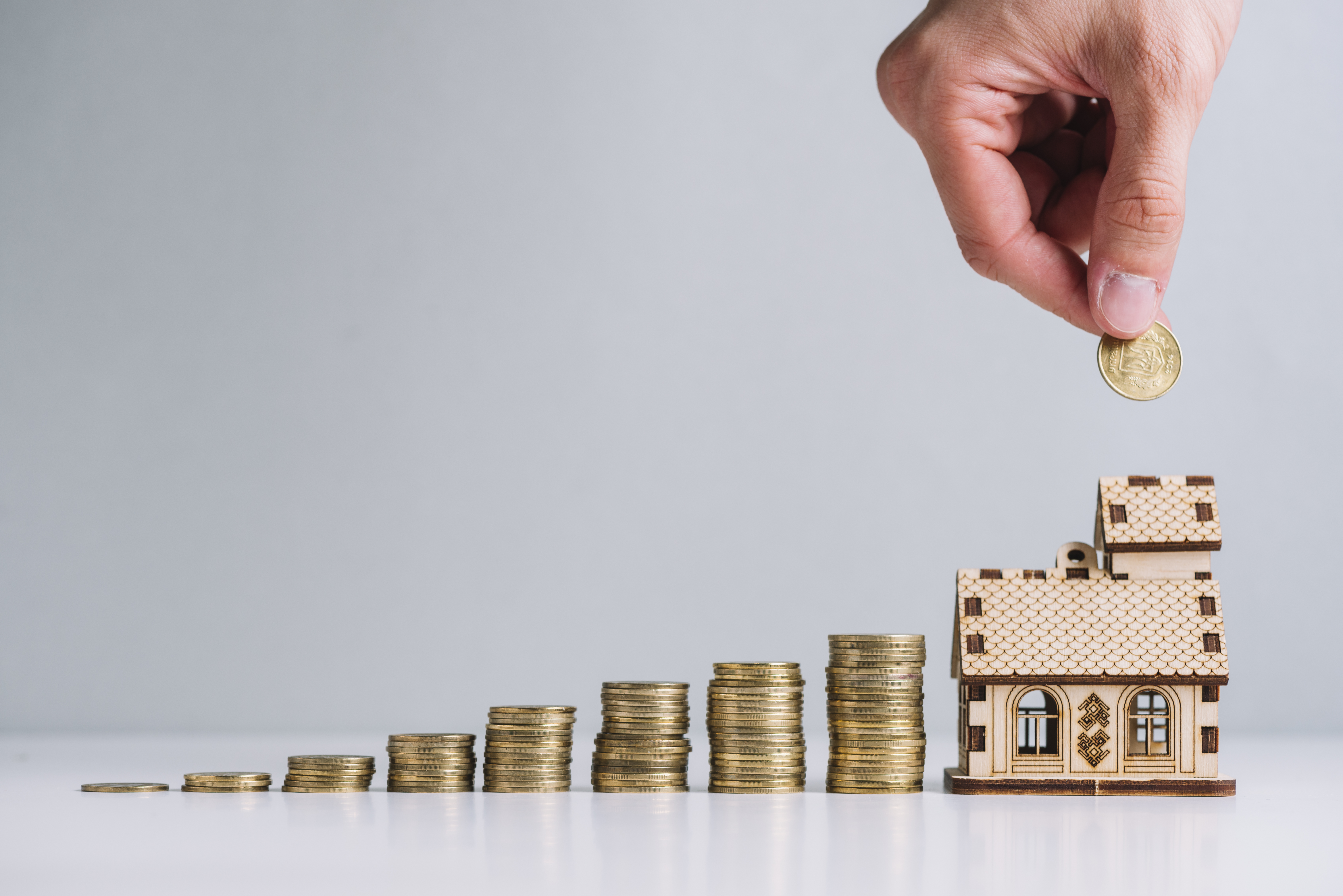 Buying your first rental property can, understandably, raise a lot of questions. After all, it is a major financial decision, one that will hopefully be the stepping stone to a profitable investment. But you don't need to become a bundle of nerves over this. With this FAQ, you'll develop a solid foundation about buying your first rental property.
FAQ #1: Where and how do I find a profitable property?
First thing's first, you need to find the property that suits you and your goals. There are a few ways you can do this. You could go the old fashioned way, looking at published advertisements or by word of mouth. Or, you can find properties at ThomasGroupRealty.com to find properties. Here you can scour various kinds of properties from all around by state, city by city, and neighborhood.
FAQ #2: How do I determine if the property will be a worthwhile investment?
A good general indicator is to figure out the property's cash flow. Understanding cash flow is vital, especially if you're buying your first rental property. In its simplest form, it is the rental income minus monthly expenses. A positive cash flow means more income is generated than the expenses being used. A negative cash flow means the opposite. Obviously, you should aim for positive cash flow.
FAQ #3: How do I finance the purchase?
Before you plan on buying your first rental property, it's important to make sure your finances are in check. Make sure you have high credit. A high credit means a better chance of receiving a loan and paying lower monthly payments. A market's definition of high credit will vary place to place, no doubt, but a good starting base is between 640 to 660. If your credit is not fitting, think about delaying the purchase and focus more on improving your credit.
Once your credit is suitable, you can start to plan your financing. There are different ways you could finance your purchase when buying your first rental property. What is the best way? It depends, mainly on your goals, time, and investment aspirations. We'll briefly discuss some of these various ways. The most common, and perhaps the most reliable, way to finance a property is through bank loans. You will have to be pre-qualified and pre-approved to determine your eligibility. Your credit history, score, and debt-to-income ratio will be assessed. Pre-qualifying is the easier part. But getting pre-approved is the part that will require some work. Once you're pre-approved, you'll get an idea of how much you are eligible to receive.
FAQ #4: Do I really need a real estate agent?
You don't need an agent, per se, but it is typically much, much better if you do have one. Buying your first rental property, especially, can be rigorous without an agent. An agent will perform many duties that are important to buying a property. Agents will help you find an attorney, get pre-approved for a loan, evaluate markets, negotiate and offer a deal, close the deal, and deal with inspections and appraisals. That's a lot for the 'to-do' list for agents, which would be very time-consuming and painstaking to you, the buyer, especially if this is your first time buying. To keep it simple, no agent = more paperwork, more stress, and less time.
FAQ #5: Will I be eligible for tax breaks?
Yes, yes, and yes! In fact, one of the benefits of rental properties is that many expenses are tax deductible. Among the many expenses that are deductible is interest. You can deduct interest on loans and on credits used to buy resources for the property. You can also deduct repairs. It's important to emphasize that repairs are not renovations. Expenses that allow the property to be function can be deducted. Expenses used to enhance the property cannot. Homeowner Association and Condo fees are also deductible.
FAQ #6: Where can I learn more about real estate?
Look no further! Whether you're buying your first rental property as a traditional or Airbnb, Thomas Group Property Management here to provide you with invaluable information. Up-to-date data relating to neighborhood performance, property potential, and rental strategy analysis is provided to our customers. Buying your first rental property can be tough, but it doesn't have to be. Proper planning, efficient financing, and informative data will be your keys to creating a successful rental property. It will take time and commitment, but when all goes well, you're in for lucrative gains.